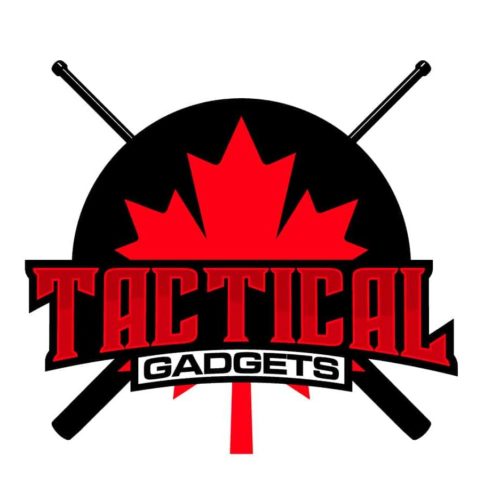 Our story is nothing to unique or special. My wife and I started this company because we had been victims of a mugging on the street of downtown Vancouver. I had nothing on me at the time and didn't want to risk my wife getting hurt. That's when I began researching carrying laws for things like batons and knuckles, as well as the products and prices. I found that most resellers had the prices outrageously high, and the quality was not matching their tag.
The idea came to me that everyone should be informed and equipped, and it shouldn't be ridiculous for them to be able to get a quality piece of CQC or defensive gear for a reasonable price.
We started in Early 2018, travelling and investigating the different manufacturers and their products. We wanted the right products at the right price. In our minds, Canadian Tactical Gadgets represents a standard of quality, customer service, and price. It was important to us to make sure we were able to offer a good deal to our customers.
By the Summer of 2018, working with the CBSA, we began to import and warehouse our products. While that was underway, we worked diligently on our website. We are constantly trying to make improvements, and offer the best possible experience we can.
We hope you enjoy our store, and our products. Please Contact Us with any questions, comments, suggestions, or feedback you may have. We absolutely love hearing from our customers! And if you want to be featured in our testimonials section, simply include a link to your Social Media profile, or a link to a photo, and describe your products and how you've enjoyed them!