This Weeks Canadian Tactical Gadgets Sale Is On! 10-20% Off Select Gadgets!
Canadian Tactical Gadgets Sale!
We will be having a new sale every week. This week, we offer amazing prices on our two powerful Stun Batons, our amazing 3 style Extendable Batons, Kali Baton, One Pounder, and Hand Cuffs!
This sale is available until March 9'th, so get these great deals while you can!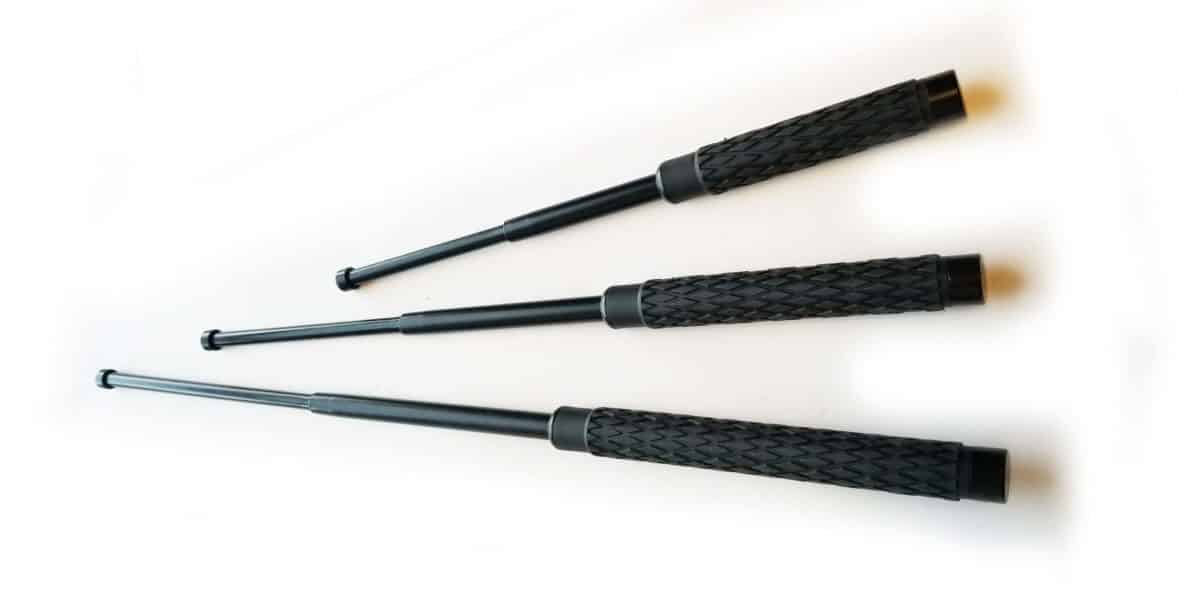 And much more! Check out all the great deals on our Home Page!
As usual, if you have a comment, question, concern, or advice, please feel free to Contact Us!
Just make sure to read our FAQ first, to make sure your question hasn't already been answered!